Transform4Europe invites to Festival of European Culture in Poland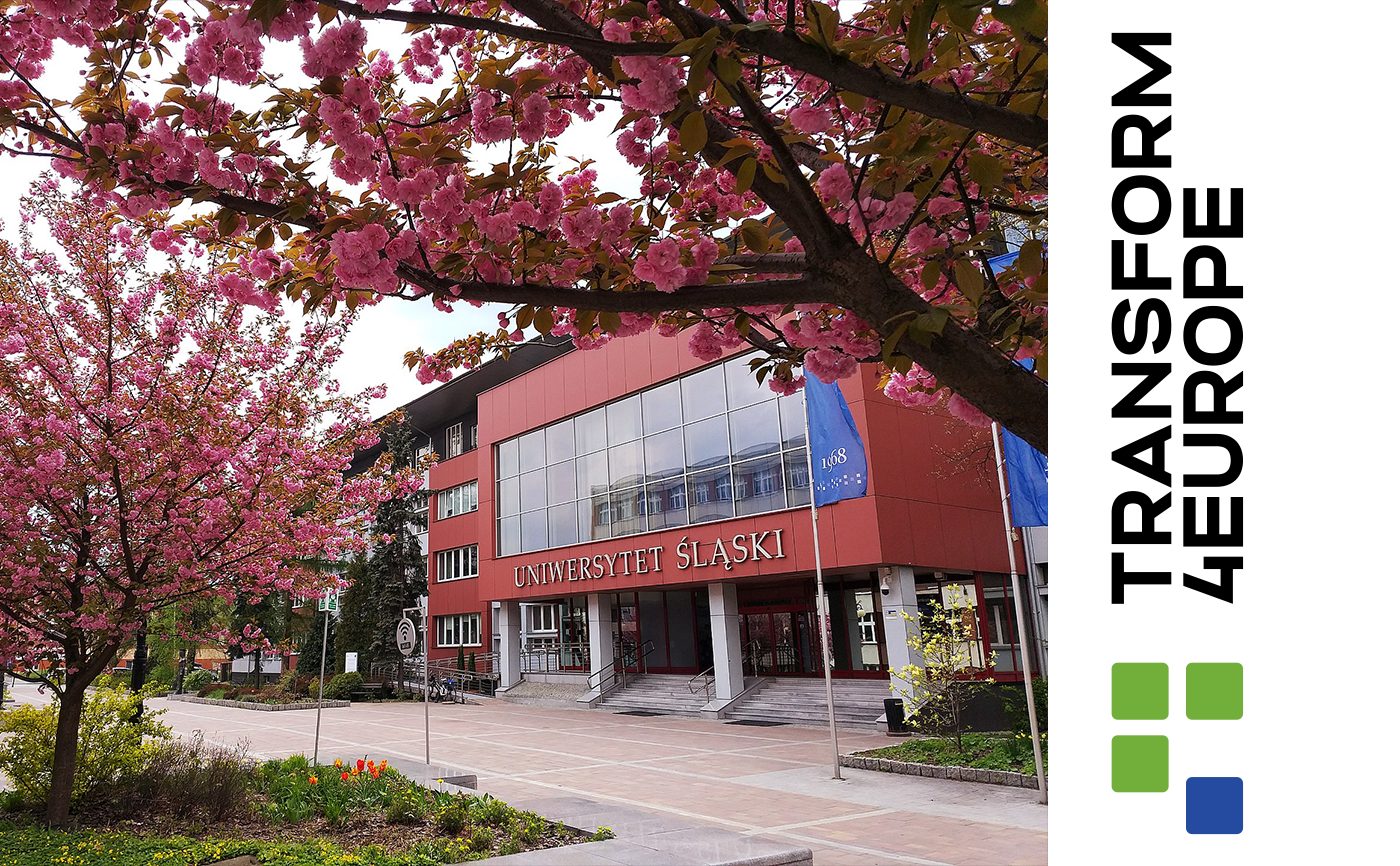 Transform4Europe invites you to participate in the T4EU Festival of European Culture, which will be held on 24-28th April 2023 at the University of Silesia.
With the event taking place in two different cities, the visitors will not only be able to feel the atmosphere of an urban city of Katowice and a cross-border city of Cieszyn, but they will also get a taste of Silesia region and Cieszyn Land. In addition to that, they will get a chance to experience various forms of artistic creativity in a wide range of workshops that have been prepared. The workshops will be dedicated to filmmaking, music, theatre, dance, comics, ceramics, performance art, posters, animation, game design etc.
Travel and accommodation expenses of the students will be covered by T4EU initiative.
Application deadline for participants is March 12th.
Information about recruitment procedure for VMU representatives is available by email at Transform4Europe@vdu.lt.