Study Exchange and Internship Opportunities for Students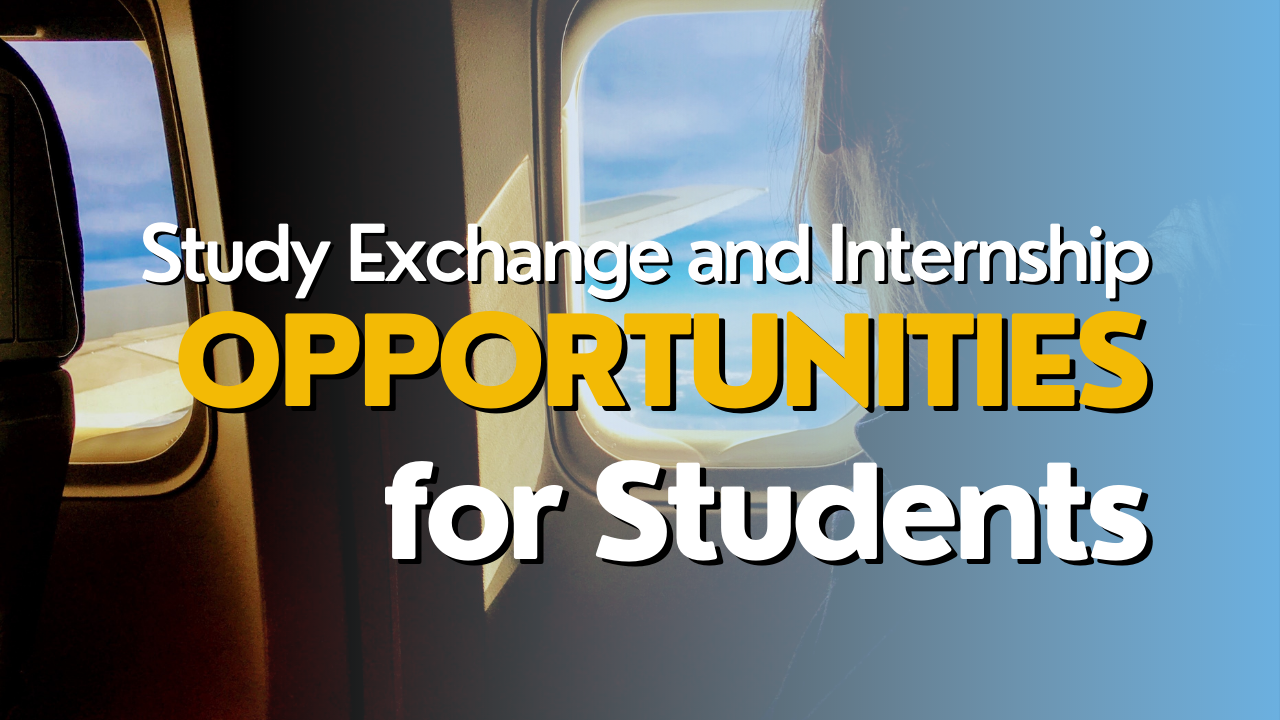 International Cooperation Department invites all VMU students to take an opportunity and apply for studies, traineeship or short-term courses abroad.
These are enriching possibilities that strengthen self-improvement while expanding study knowledge and skills of foreign languages, facing the differences in the study systems, improving professional skills, exploring new cultures, finding new interests, making new friends and bringing unforgettable memories which build the foundation for the future career.
We offer even five different options for international mobility:
On February 21–23, VMU International Cooperation Department will organise Erasmus Days'23 where all students will be invited to learn more about mobility opportunities, hear the experiences and useful advice of students, and join various interesting and meaningful initiatives.