Student Registration into Study Subjects for Autumn Semester 2023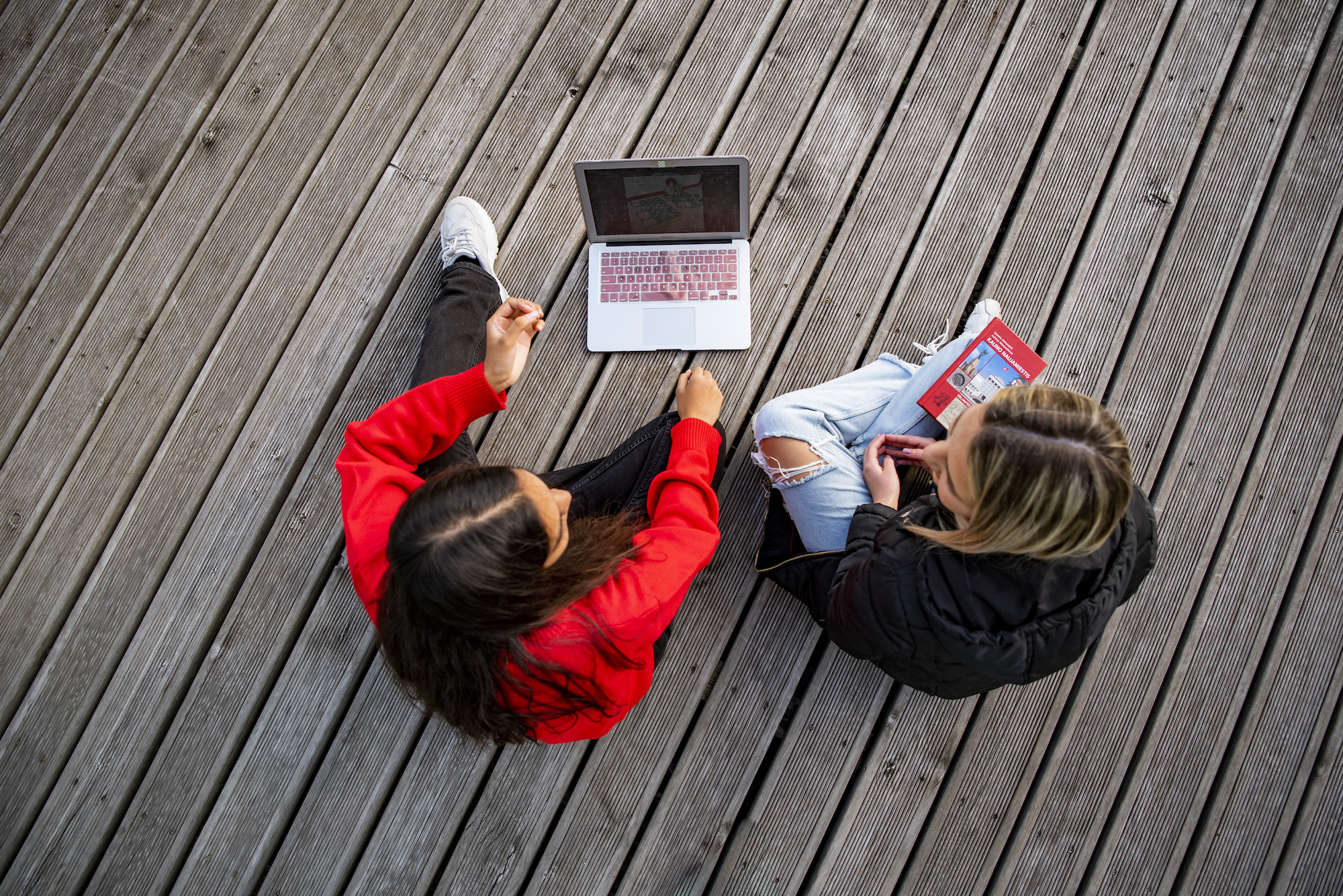 The first stage of the autumn semester 2023/2024 registration for lectures, seminars and laboratory works is on 25-29 August. At this stage, the registration is open:
For full-time and part-time students of bachelor and integrated studies (excluding 1st year students)
For full-time and part-time students of master studies
For full-time students of professional studies
For part-time free-movers
For part-time exchange students
Registration of first-year undergraduate and full-time students will take place on 31 August.
Enrolment will be performed online only, having connected to VMU Students' Self-service Portal at: https://studentas.vdu.lt.
A username is: name.surname (lowercase, Latin alphabet letters only) and a password.
If a student has forgotten the password, he/she can set up a new one at the site: https://support.vdu.lt/. Instructions are available here.