How I experienced Lithuania?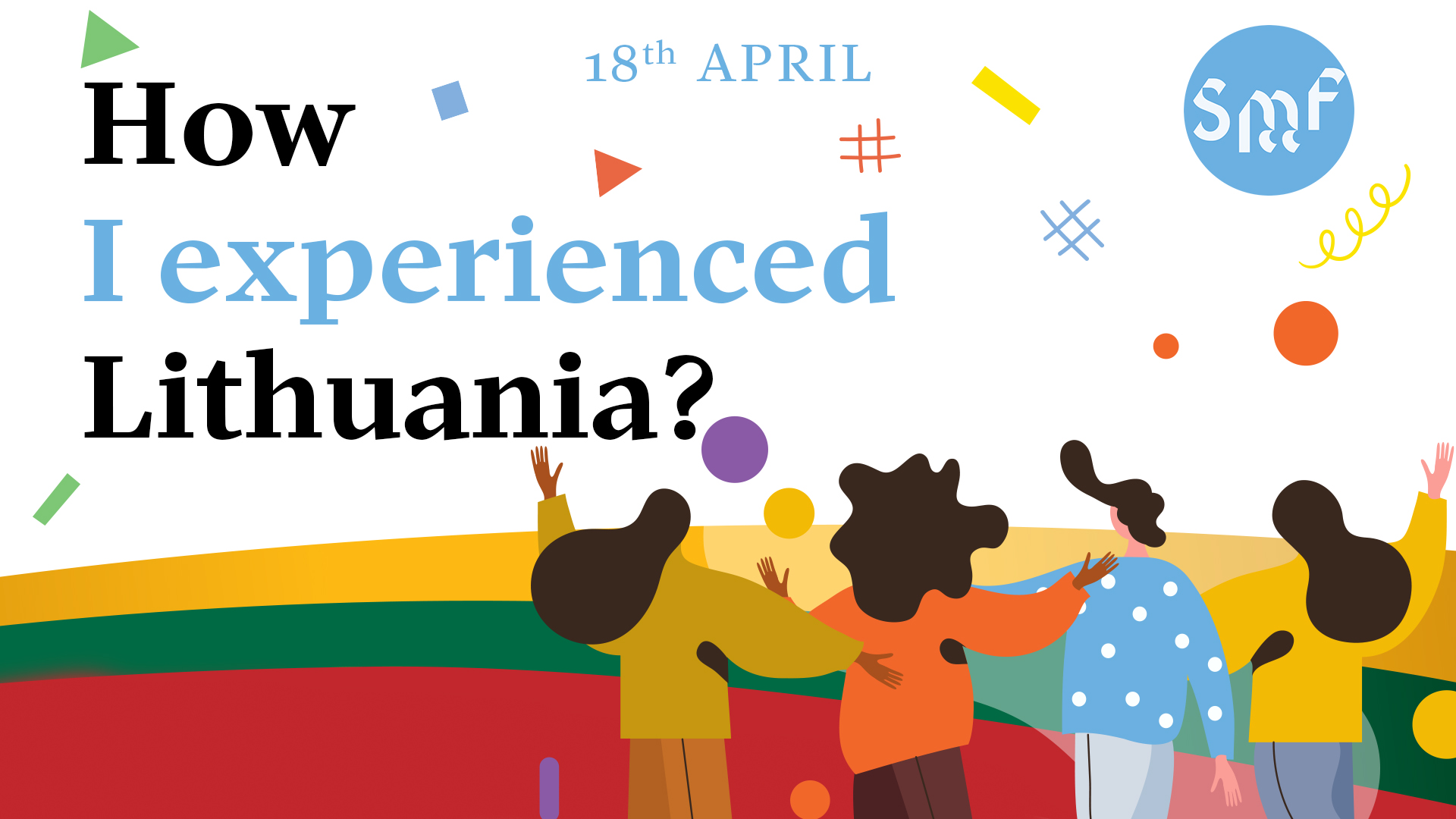 Dear students,
Faculty of Social Sciences' community invites you to an event for international students "How I experienced Lithuania?". We want to know you better, find out about your experiences and introduce ourselves, present the country's traditions, cuisine and involve you in interactive activities.
Event details:
Date: 18 April.
Time: 2 p.m. (duration of the event 1,5 hour).
Venue: Jonava st. 66, first floor foyer.
Please register to the event:
www.smf.vdu.lt/forstudents