Apply for Full-time Master's Degree Studies Scholarships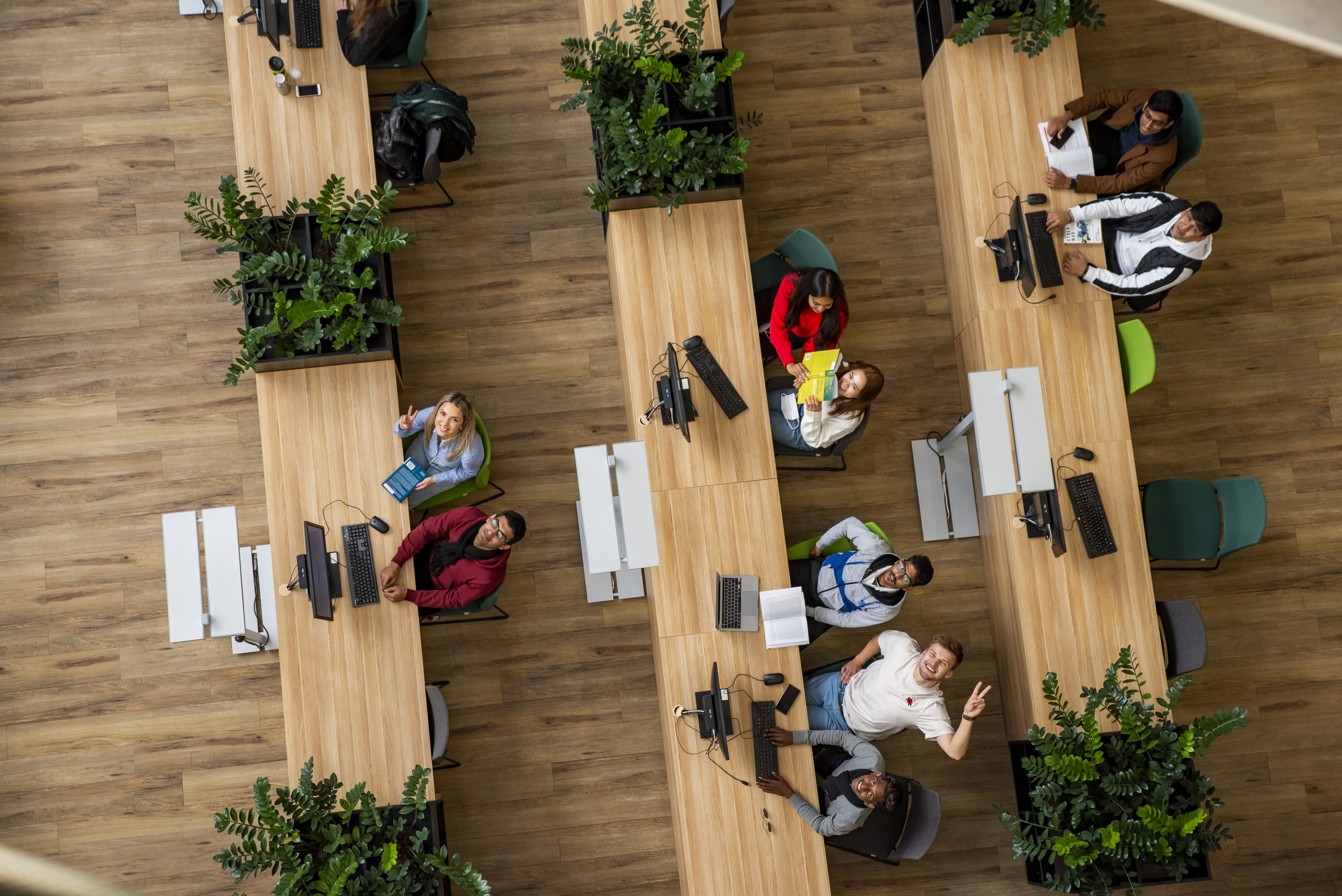 Education Exchanges Support Foundation opened a call for applications for 100 Lithuanian state scholarships for full-time Master's degree studies at Lithuanian higher education institutions for the year 2023.
Funding under the call will be provided to the citizens of Armenia, Azerbaijan, Belarus (Citizens of Belarus must hold a valid residence permit in Lithuania), China, Georgia, Israel, Japan, South Korea, Moldova, Ukraine, and foreigners of Lithuanian origin from non-EU and EFTA countries.
Types of Scholarships:
A monthly scholarship (490 Eur) and a grant covering the study cost is offered to citizens of: Ukraine, Belarus, Armenia, Georgia, foreign citizens of Lithuanian origin, Moldova, Azerbaijan.
A monthly scholarship (490 Eur) is offered to citizens of China, Israel, Japan, South Korea.
What to study?
Choose one of these VMU programmes and get 1 extra point to your application:
Or apply for any other programme from our list of programmes taught in English language.
Application procedure:
Get letter of acceptance
Apply for the State scholarship
Scholarship application deadline is 22 May 2023. Hurry up and apply as soon as possible just to make sure that you will have time to prepare all the documents on time.
Have questions about admission to university? Feel free to contact us at studies@vdu.lt
Need more information about Scholarships? Please find it here or contact by email: master.scholarships@smpf.lt