StudentPulse Surveys will be Launched at the University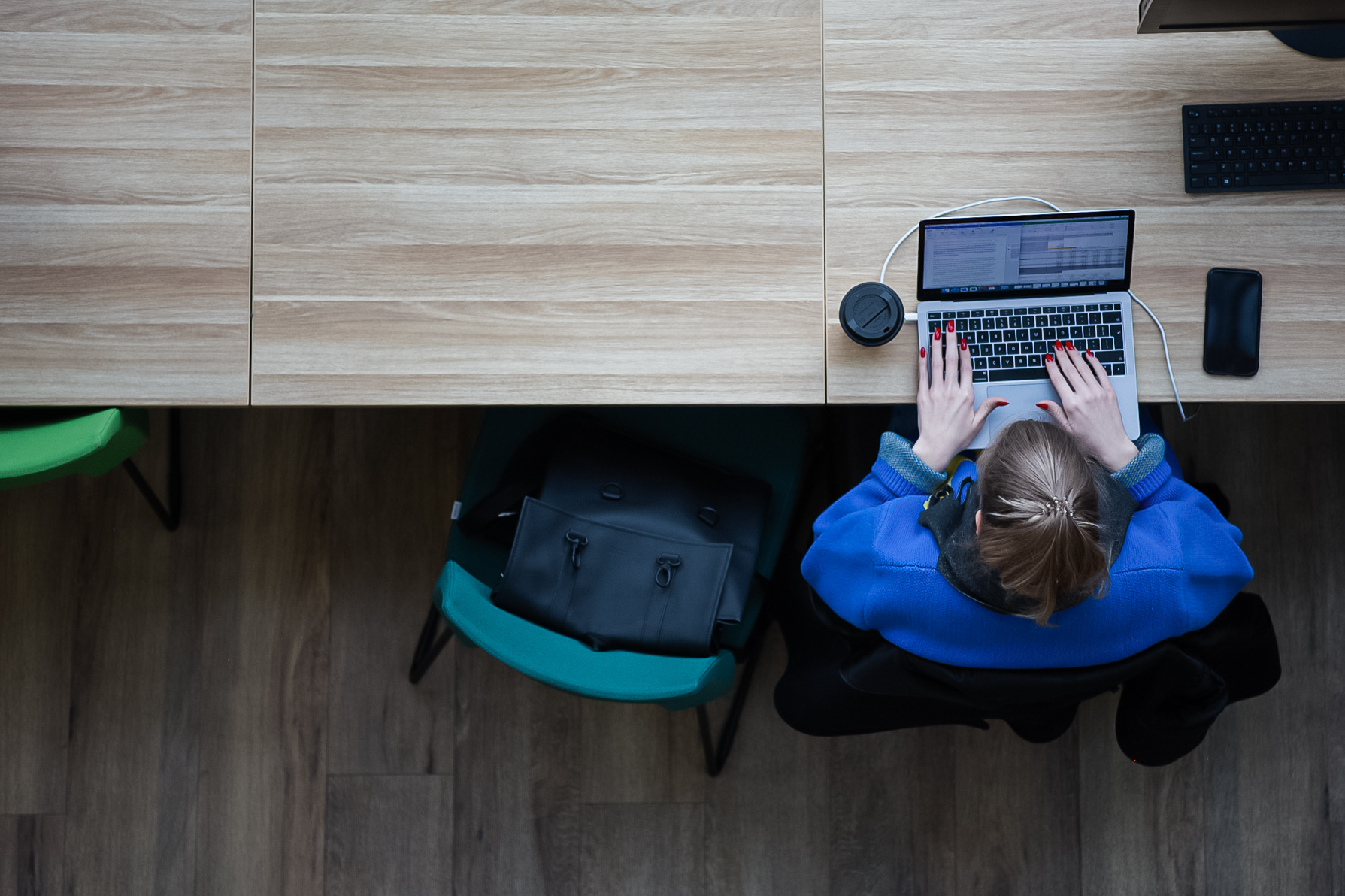 Vytautas Magnus University is constantly looking for ways to improve the student experience at the university. It is very important to listen to students' opinion and find out what factors determine successful studies, to respond to the evaluations in a timely manner, and to find solutions to change processes and create an attractive and comfortable environment.
The University has signed a cooperation agreement with the developers of the StudentPulse platform. A new student survey to measure the pulse and mood of student life will be launched in April. According to the developers of this innovative platform, it is a tool that allows quickly collect students' feedback and, by quickly analysing the data, to take important decisions that can ensure both the quality of studies and the well-being and experience of students at the University. Frequent surveys, quick feedback, and  active involvement of faculty representatives responsible for organising and implementing study processes can improve the study environment. The ability to consistently monitor the results of the surveys, to gather students' suggestions and to better understand what students' needs and aspirations are most important will help everyone to assess how and what could be improved in the student life of the university, in each faculty or academy.
In the spring semester of 2023, StudentPulse surveys will be opened to students in the first and second years of their Bachelor and integrated programmes, as well as to students in the first year of their Master's degree programmes. Short surveys consisting of a few questions will be administered in line with the key stages of the study process and the rhythm of university life. The surveys will be anonymous.
We invite students to actively express their views, so that representatives of faculties or academies could feel the pulse of student life and improve together, by communicating and creating a comfortable environment for the development of successful studies!